We move into 2019 with some great products which we supply to the top companies in the USA and more. Right now we are looking to connect our new cabling design software directly into the labeling software. No easy task depending on the data that need to be moved.
Our cabling software will enable any cabling to be planned out and get the basic detail all installers and contractor need quickly and get that budget out to the customer.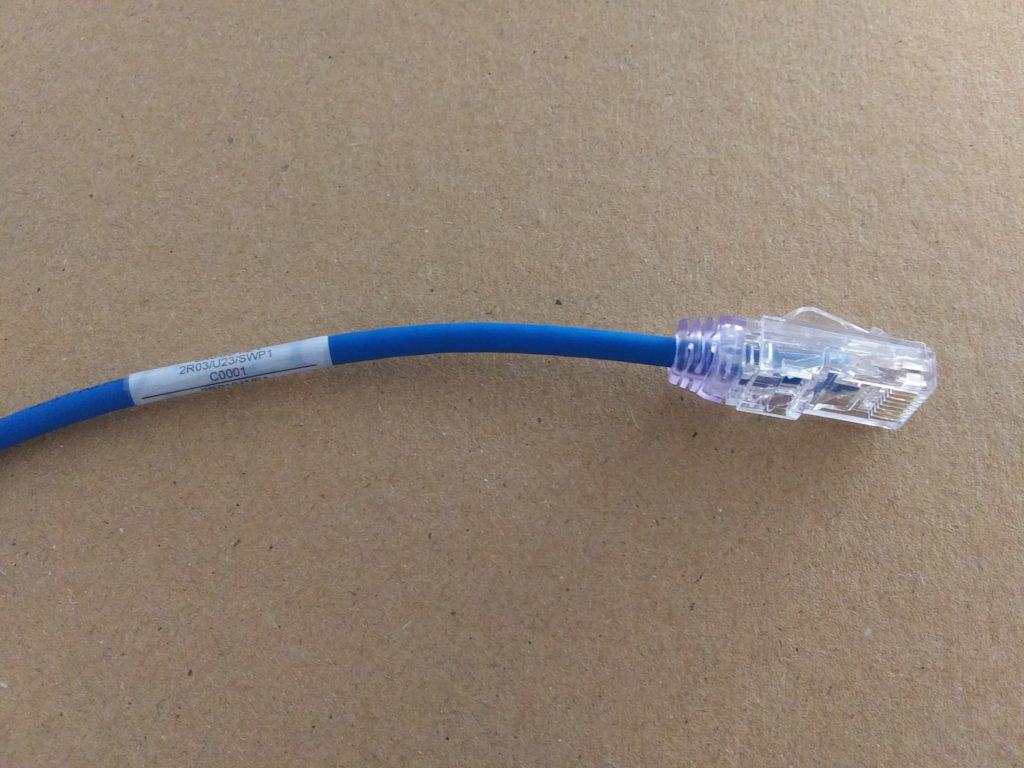 Cabling Project and Design Software
Our software will give you all the basic data for you to put into your pricing in less than 5 minutes, plus you will be able to label the installation and export with a couple of click directly into our labeling software.
Our labeling software will be for printing our range of Tech cable label products and should enable the cable labels, patch panel labels and outlet labels direct into a great tool.
It will also have the standard features of import, text, sequence and more to make the cable label printing very easy.